Navy Birthday Virtual 5K
REGISTER NOW for the NAVY BIRTHDAY VIRTUAL 5K
Who: Eligible NSA Washington Personnel - any personnel located on the Washington Navy Yard, NSF Arlington, Naval Observatory, Naval Research Laboratory, NSWC Carderock, Office of Naval Intelligence or NSF Thurmont.
What: Celebrate the 245th Navy Birthday by completing this fun 5K event! Walk, Run, Bike, Swim, etc! You can complete the 5K anyway you want.
Where: Your favorite place to exercise!
When: Complete the 5K anytime between October 13-20, 2020 - Whenever you want!
Why: We can't facilitate events right now so we want to encourage health and wellness anyway we can!**
Don't Forget - Print your 5K Bib - wear it during your 5K and share pictures on our Facebook Page with the #245thNavyBirthday
Thank you to our sponsor USAA* for your support for this event - the first 100 people to register will receive a complimentary runners medal!
Sponsored by: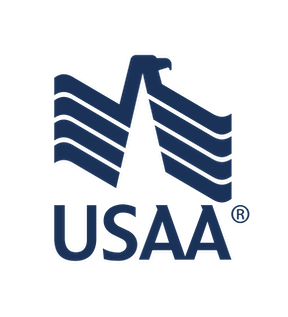 *The Department of the Navy does not endorse any company, sponsor or their products or services.
___________________________________________________________________________________________
**This is a friendly reminder to please follow the CDC's guidelines on social distancing if you are completing the 5K with someone outside your household. NEX & MWR employees will receive a commemorative certificate in place of a medal.**